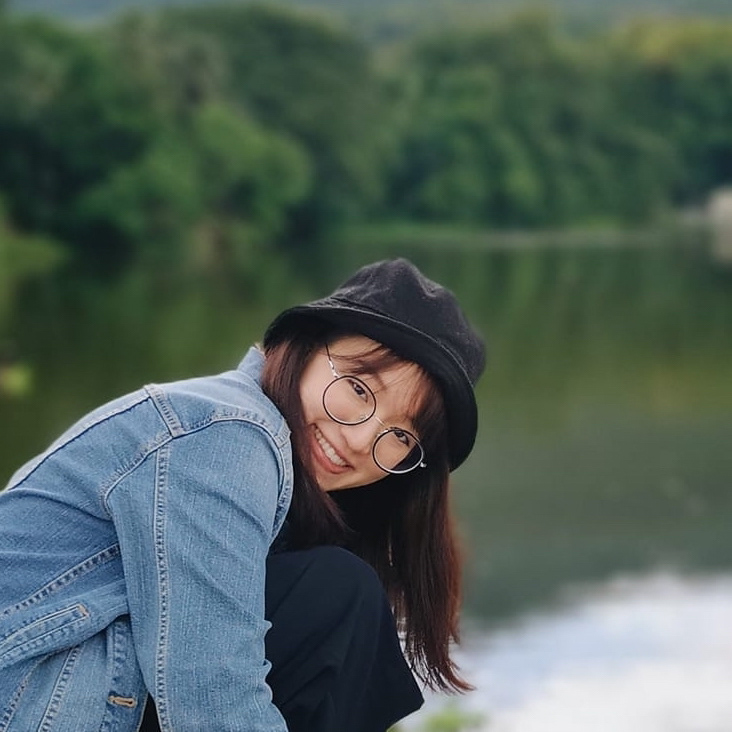 Welcome to my online portfolio. I am "Irene Tang", a Thai illustrator and a founder of "Me Now Illustration" since 2015, born and raised in Bangkok, but currently live in Berlin. Most of my work is created by hand drawing and watercolor, presenting food and lifestyle. ( I sometimes do digital art as well. ) 
In Thai, you can say "Me Now" or "Mee Naw" which means "The bear feels cold", but don't ask me why does he feel cold. He looks cute with a scarf on him anyway, doesn't he?  Drawing a bear was the very first steps of my illustration journey many years ago, that's why he appears on my logo.
If you are interested in commissioning or have any questions, please feel free to contact me.
You can inbox me on this website or send an email to
menow1995@gmail.com
.
You are more than welcome! :)